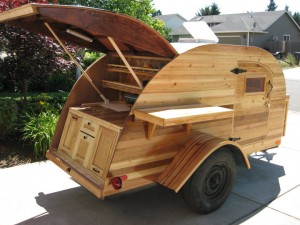 Storage Oregon welcomes Treehouse Trailers and Gifts to our team.

Randall custom builds trailers that will leave you with an awe inspired . His trailers will stand the test of time. Each in thier own right are very unique.  Here are a few examples of the work Treehouse Trailers and Gifts has produced. Of course these pictures speak for themselves.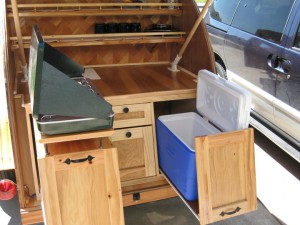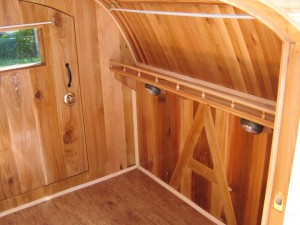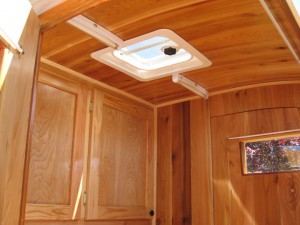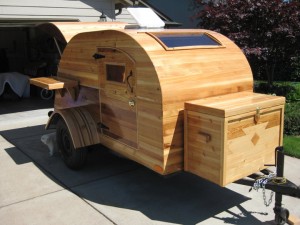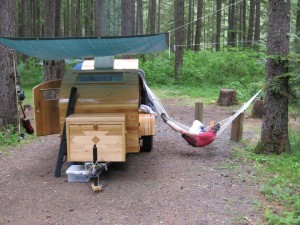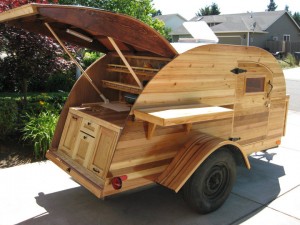 This Trailer with the exception of the frame is made of wood.
 We do  accept orders for new trailers to be built by the owner of Treehouse Trailers, Randall Aldous
Randall also repairs his creations that he has sold for a honest and down to earth price.
Call Storage Oregon for pricing to obtain Your One Of a Kind Treehouse Trailer. We will put you in-touch with him
You will be pleasantly surprised at the affordability.