Our love of Airstream and the Airstream market has allowed  us the focused opportunity to buy/sell or consign your Airstream trailer.
We also have the room to sell/consign your vehicles that are not of the Airstream family.
We offer the ability for consignment at our facility with great viability from the I-5 corridor and Salem Keizer Parkway.  Check out our map on our web page and see for your self or drive by and have a look. Your Airstream would be listed on our website for those persons looking for that round the clock exposure. Why be hassled by the telephone ringing or unwanted e-mails, let us do all of that for you. It truly will make your life so much easier in the long run. We will forward the prospective buyers info to you so you can make the informed decision on who you wish to call upon.
We also buy Vintage Air Streams that meet our qualifications.  Call us first, we upgrade the Airstreams for our vintage rental fleet bring back to life and usage as they were ment to be used.
You are holding the American dream in your driveway, out in a field, or even in a storage yard. Realize now that you can earn that much needed cash for a Airstream that may need some work done on it to bring back to its full glory of yesteryear.
If you do not have a way to move your Airstream to our facility we can talk about the possibility of picking up the trailer in question as part of our services.  We haul them all the time
Of course if you are not looking to sell your Air Stream, we still offer the ability to store it here on our 8 acre storage lot at very low and reasonable pricing.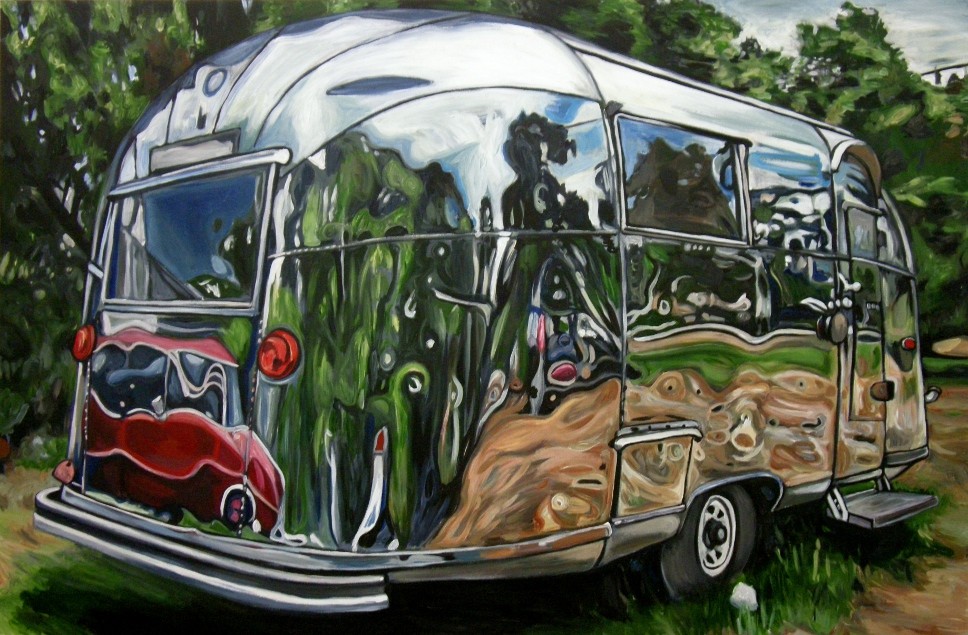 A much needed service has made it's way to Storage Oregon. We are now able to facilitate and help manage the sale of your Air Stream through consignment.
Here are just a few of the consignments that we have currently.
1963 Globetrotter – $4000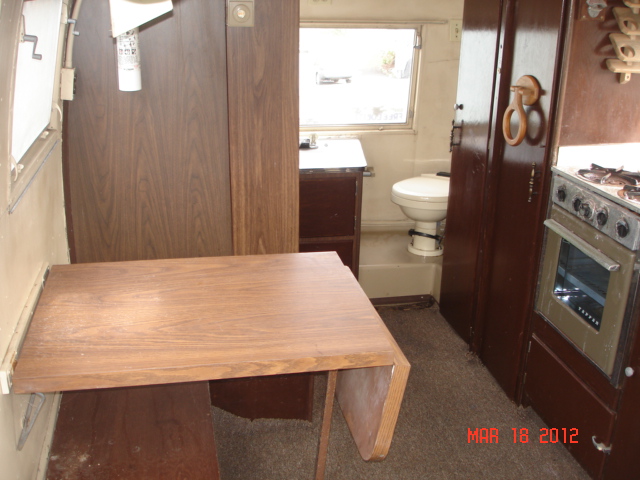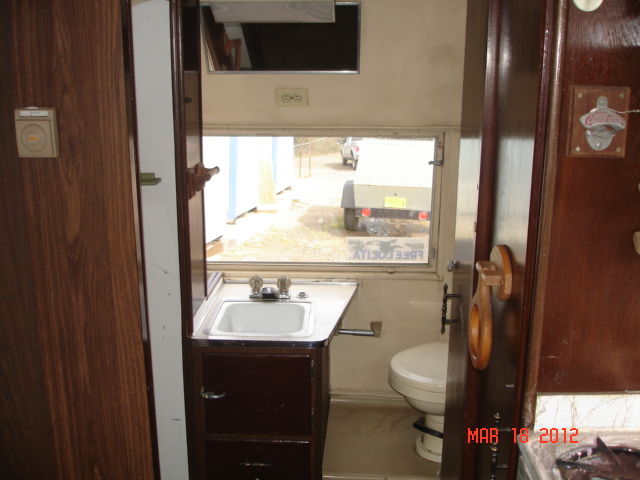 20′ Contractor's Box Trailer – $2800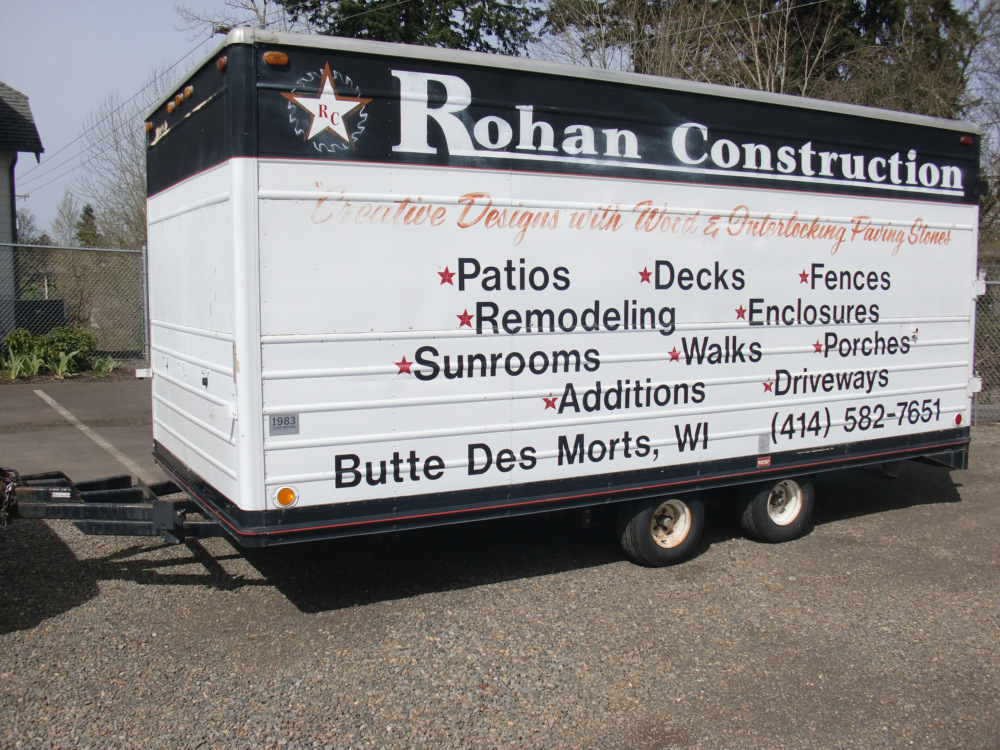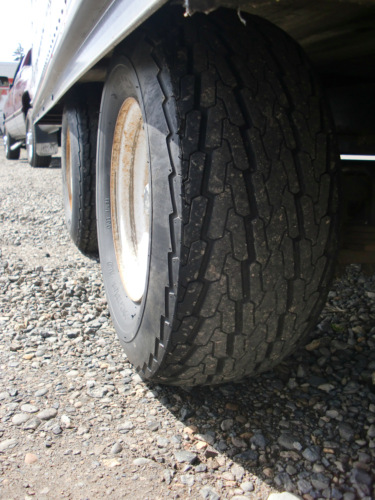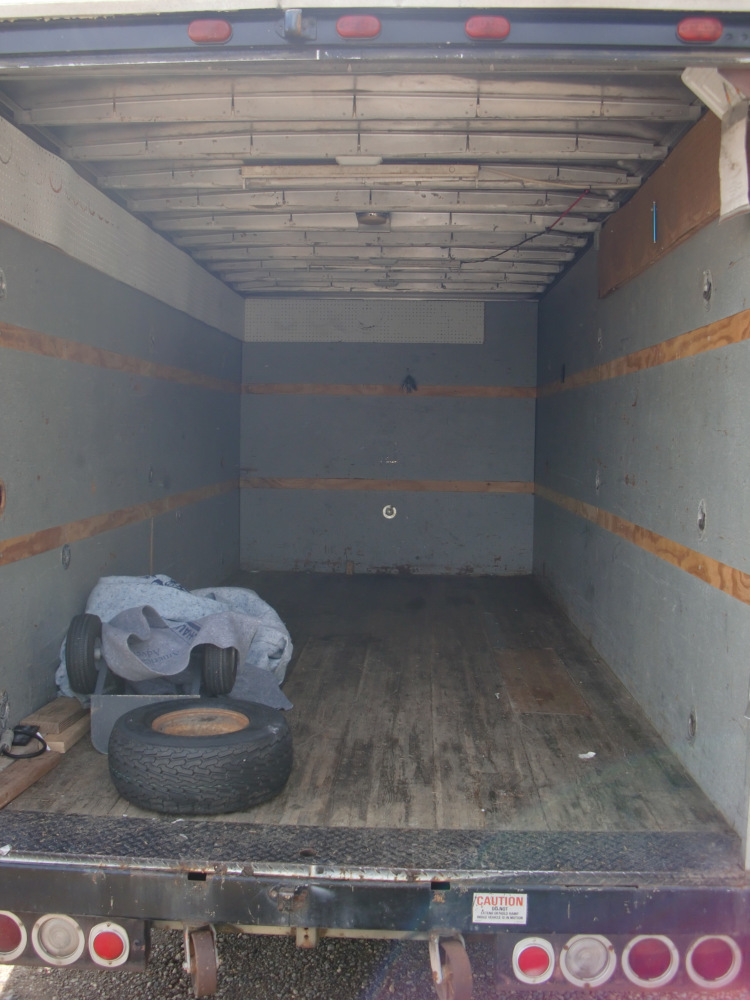 Holiday Rambler for Sale – $9000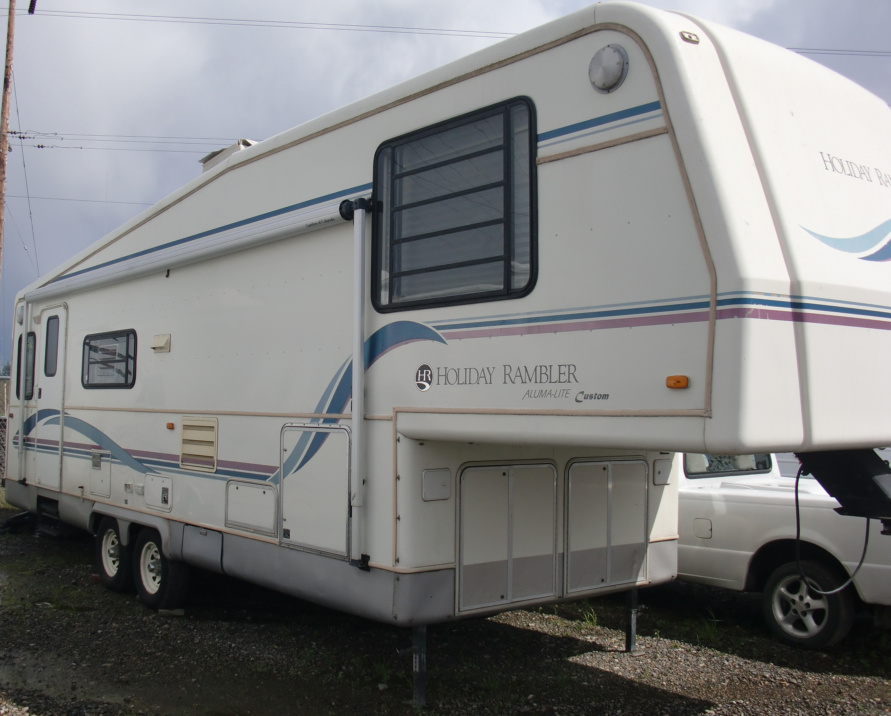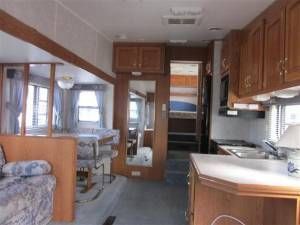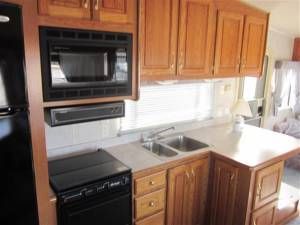 Quoted From Wikipedia
"Consignment the act of consigning, which is placing any material in the hand of another, but retaining ownership until the goods are sold or person is transferred. This may be done for shipping, transfer of prisoners, to auction, or for sale in a store (i.e. a consignment shop).
Features of consignment are:
The relation between the two parties is that of consignor and consignee and not that of buyer and seller
The consignor is entitled to receive all the expenses in connection with consignment
The consignee is not responsible for damage of goods during transport or any other procedure.
Goods are sold at the risk of consignor. The profit or loss belongs to consignor only.
The word consignment comes from Fr. consigner "to hand over or transmit", originally from Lat. consignment "to affix a seal," as was done with official documents just before being sent."
I would like to know about the low cost Airstream rentals and availability:
Related Articles:
[catlist=3]
Vintage Airstream News:
Airstream News:
RV Rental News:
Oregon Roadway News: