Rent a Vintage Airstream Travel Trailer and have a new perspective
Like the average Joe, you work ,then you work some more. Go home, eat, shower,and then sleep. The next morning arrives and you are greeted by the alarm to do it all over again. After a year or so of that routine you probably need a break in that routine to keep perspective.
We offer that perspective here at Storage Oregon with the opportunity to get away in a low cost vintage travel trailer and step into a Era that was once ours and now can be realized again. Take your sweetheart to the Oregon Coast for the weekend and smell the cool breeze of the Pacific Ocean. Visit and tour the vineyards from Portland to Medford. Stay a few days in the woods away from civilization at Silver Creek Falls.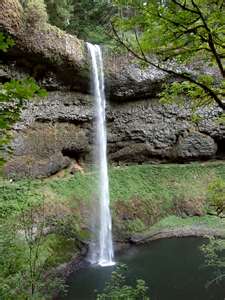 Listening to nature without the drub of city traffic.  The various get-away's  in our own back yard are numerous.
Related Articles:
[catlist=3]
Vintage Airstream News:
Airstream News:
RV Rental News:
Oregon Roadway News:
Make the adventure memorable and take our Air Stream trailer that in its own right states freedom.  Step into the Era that brings back the memories of a simpler life. Freedom to roam the road and find the many various and intriguing sites such as the Oregon Caves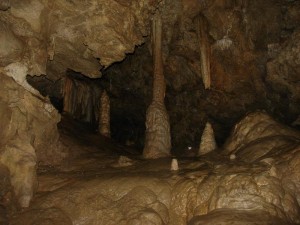 , The House of Mystery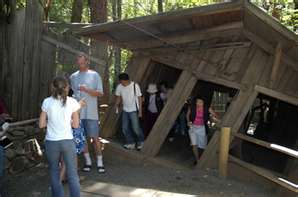 .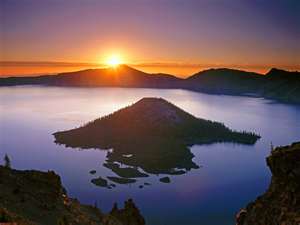 Who needs the hassle of  booking a room, a flight or bus trip. Just roll down the road an enjoy our own backyard with the comforts of home.
Our Pricing is very Reasonable here at Storage Oregon. We pride ourselves on thinking of how we can help  improve the quality of life for the working guy or gal by providing down to earth pricing.
I would like to know about the low cost Airstream rentals and availability:
Related Articles:
[catlist=3]
Vintage Airstream News:
Airstream News:
RV Rental News:
Oregon Roadway News: