2 Months FREE Mini Storage!!!
STORAGE OREGON IS PLEASED TO PRESENT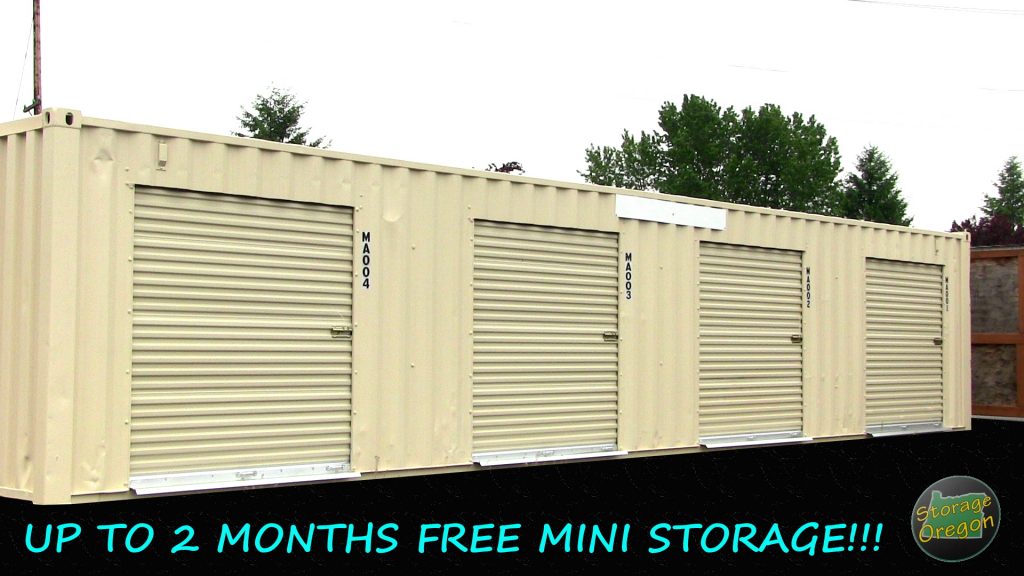 To celebrate the opening of our new Mini Storage Units – We are practically giving away free rent!!! When you move into a new unit, you get 1 free month for every 5 months you pay for on move in day – up to 2 months free!!!
These weather tight 5'X8′, 10'X8′, & 20'X8′ storage units are going fast at the low price of only $60 – $90 – $150 per month respectively. Now with adding the first 1 or two months free, and we can't build em fast enough. So don't hesitate, at these prices they won't last long!!!
10 FREE SERVICES/AMENITIES THAT COME WITH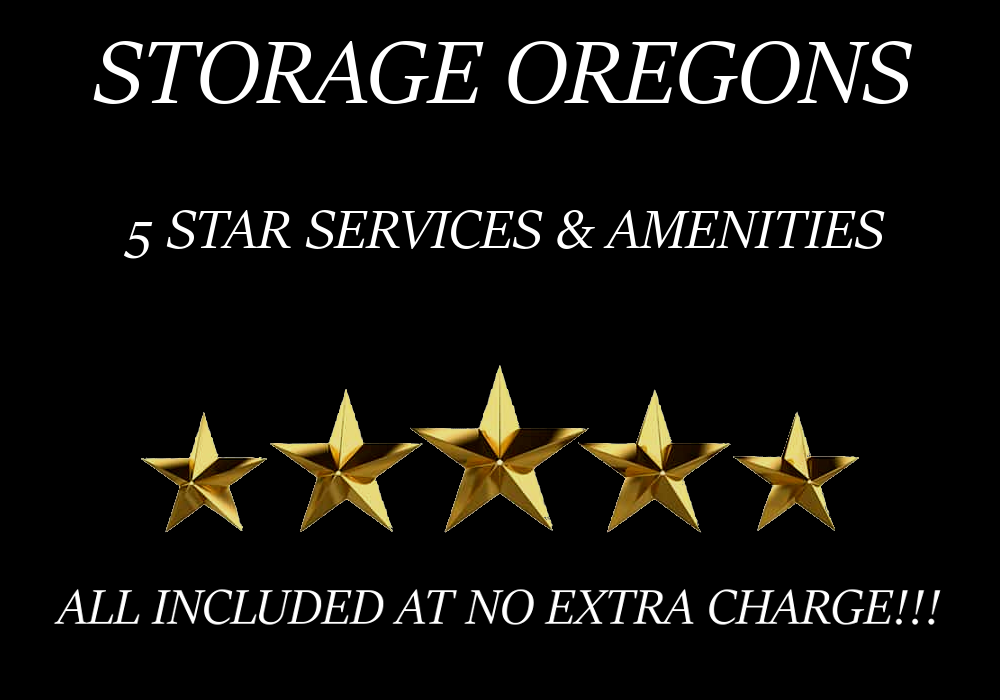 Storage Oregon is more than just a storage facility. We feel that it is our responsibility to go above and beyond simple storage services. While our services and amenities are geared more towards rv and vehicle storage, they are open to all of our customers to use.
Who couldn't use a free place to bring your car, boat, or RV to wash. It is recommended that you check your tire pressure once a month. What better place to do it than at your storage facility where the air is free? Or maybe you have a trailer you keep at home and need a convenient place to empty the tanks?
Whatever the case, check out our 10 Free 5 Star Services & Amenities – all included, at no extra charge!
CALL US AT 971-338-4444 OR FILL OUT THE SIGN UP FORM ON THE SIDE OF THE PAGE
=================================>