Security is top priority here at Storage Oregon. One of the ways we work to protect your property is by enclosing our lot with 6 foot high fences, topped with barbed wire. Any potential weak points in the fence have been identified and reinforced with additional barbed wire to protect your property.
In addition to barbed wire fences, we also have thickets of wild blackberry bushes around a good portion of the lot, and Pyracantha coccinea (also called firethorn) around other parts. One of the great truths about security is that the harder you make it for thieves to get in, the more likely it is they will go somewhere else instead of your property, and we take that to heart!
Want to see our security measures in person? Call in for a site tour appointment today!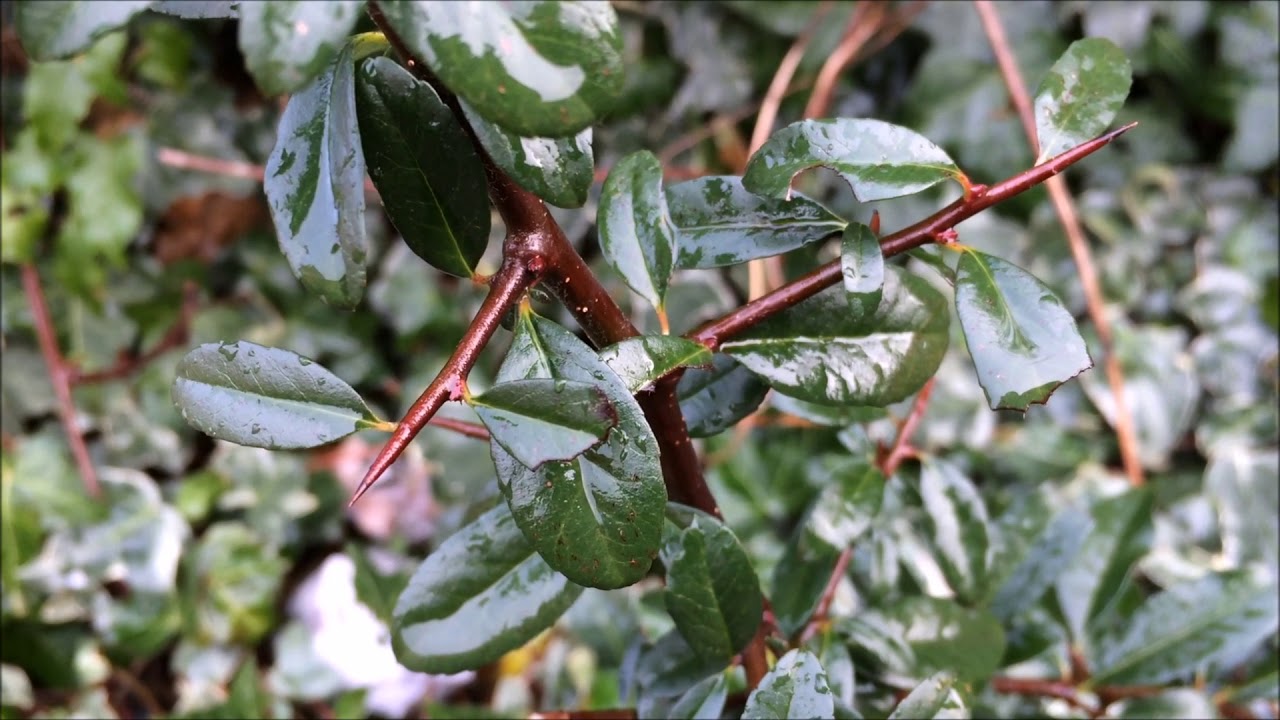 Pyracantha coccinea also called Firethorn is natures barbed wire!