At Storage Oregon we provide 24 hour Access for Salem and Keizer Oregon with 24-7 access to the your RV and Mini Storage Units plus we have onsite mangers so you do not have to plan your activities around us.
We believe offering lower prices and better access and higher security is important for you.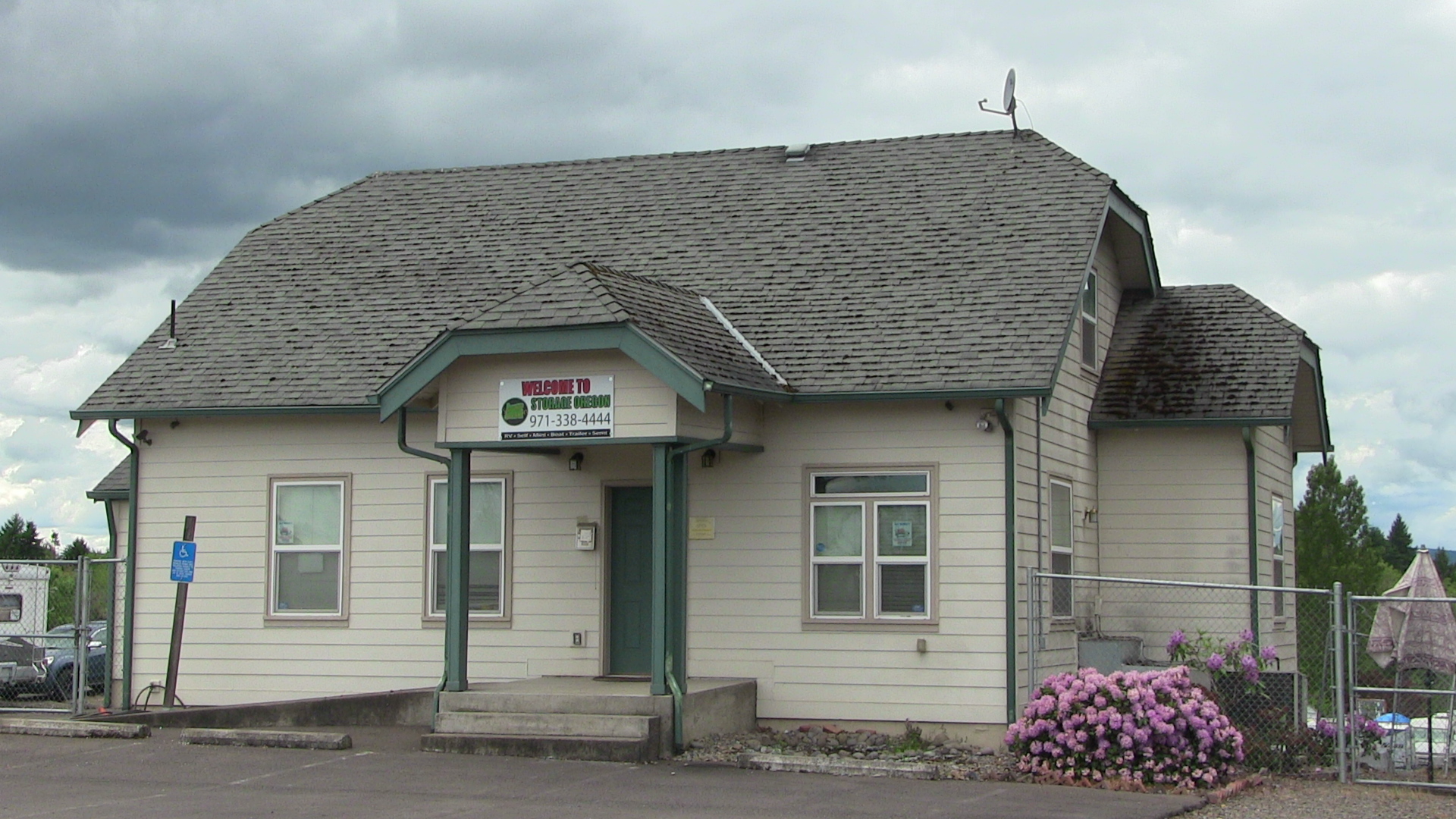 Above is Storage Oregon office and on site manger live in quarters.