High Security with a Fenced Yard with Barbed Wire Top
Storage Oregon keeps  your cars, boats, trailers safe,
we have a barbed wire topped fence.
We have a very high quality fence, free way, and rail road tracks, all keeping your items safe.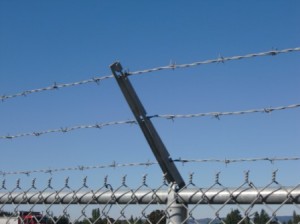 Storage Oregon protecting your toys and tools.
Related Articles:
[catlist=1]
Security News
Oregon Robbery News