Warning
: A non-numeric value encountered in
/chroot/home/storage/storage-oregon.com/html/wp-content/plugins/simple-feed-list/simple-feed-list.php
on line
71
Warning
: Use of undefined constant title - assumed 'title' (this will throw an Error in a future version of PHP) in
/chroot/home/storage/storage-oregon.com/html/wp-content/plugins/simple-feed-list/simple-feed-list.php
on line
108
Warning
: Use of undefined constant link - assumed 'link' (this will throw an Error in a future version of PHP) in
/chroot/home/storage/storage-oregon.com/html/wp-content/plugins/simple-feed-list/simple-feed-list.php
on line
110
Warning
: Use of undefined constant title - assumed 'title' (this will throw an Error in a future version of PHP) in
/chroot/home/storage/storage-oregon.com/html/wp-content/plugins/simple-feed-list/simple-feed-list.php
on line
108
Warning
: Use of undefined constant link - assumed 'link' (this will throw an Error in a future version of PHP) in
/chroot/home/storage/storage-oregon.com/html/wp-content/plugins/simple-feed-list/simple-feed-list.php
on line
110
Warning
: Use of undefined constant title - assumed 'title' (this will throw an Error in a future version of PHP) in
/chroot/home/storage/storage-oregon.com/html/wp-content/plugins/simple-feed-list/simple-feed-list.php
on line
108
Warning
: Use of undefined constant link - assumed 'link' (this will throw an Error in a future version of PHP) in
/chroot/home/storage/storage-oregon.com/html/wp-content/plugins/simple-feed-list/simple-feed-list.php
on line
110
Warning
: Use of undefined constant title - assumed 'title' (this will throw an Error in a future version of PHP) in
/chroot/home/storage/storage-oregon.com/html/wp-content/plugins/simple-feed-list/simple-feed-list.php
on line
108
Warning
: Use of undefined constant link - assumed 'link' (this will throw an Error in a future version of PHP) in
/chroot/home/storage/storage-oregon.com/html/wp-content/plugins/simple-feed-list/simple-feed-list.php
on line
110
Warning
: Use of undefined constant title - assumed 'title' (this will throw an Error in a future version of PHP) in
/chroot/home/storage/storage-oregon.com/html/wp-content/plugins/simple-feed-list/simple-feed-list.php
on line
108
Warning
: Use of undefined constant link - assumed 'link' (this will throw an Error in a future version of PHP) in
/chroot/home/storage/storage-oregon.com/html/wp-content/plugins/simple-feed-list/simple-feed-list.php
on line
110
Affordable Self Storage / Mini Storage for Pratum Oregon
Mini Storage – Low Cost Storage for Pratum Residents at Salem Oregon Facility
Storage Oregon is proud to bring secure mini storage units to the Pratum , Oregon residents. Our facility based in Salem, Oregon has built our reputation on providing the best services and amenities, at a surprisingly low cost.
Check out our list of amenities that we provide all Storage Oregon customers regardless of whether you store trailers, motor homes, or chairs and blankets!!!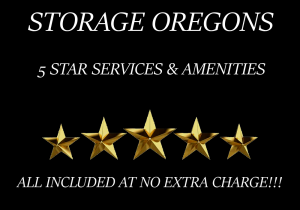 We are located with a conveniently located between Salem Parkway and I-5 in Salem Oregon.
You can read more about our low cost Self Storage / Mini Storage Units storage and easy access here!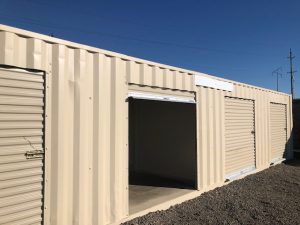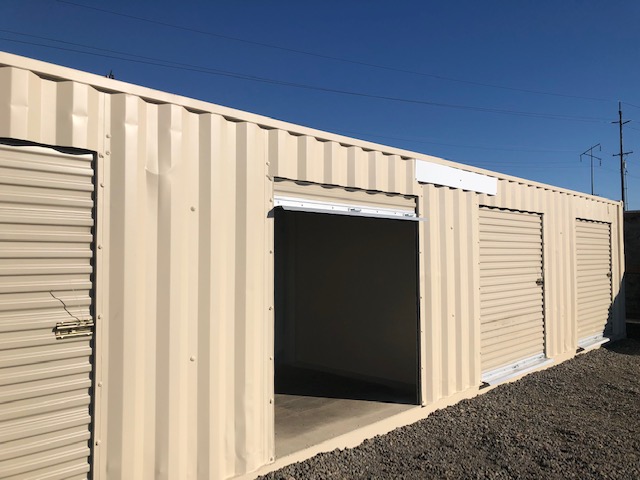 Mini Storage / Self Storage News for Pratum OR