Woodburn Oregon
For us at Storage Oregon we would like to recommend Hubbard Chapel provides wedding and banquet service, as  it has been a privilege and honor to service the families of Hubbard and the local communities. We are located just miles from Woodburn and offer a much wider degree of Wedding service at a more affordable price.
Give us a call we are working only by appointment, but you will find our service far warmer, pleasant and professional than most of our local competitors.
Please read more about our service:
Hubbard Chapel:
Hubbard Chapel
503-767-7700
2934 H St
Hubbard, OR 97032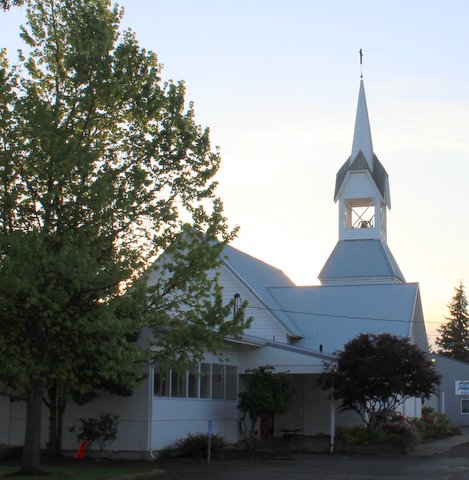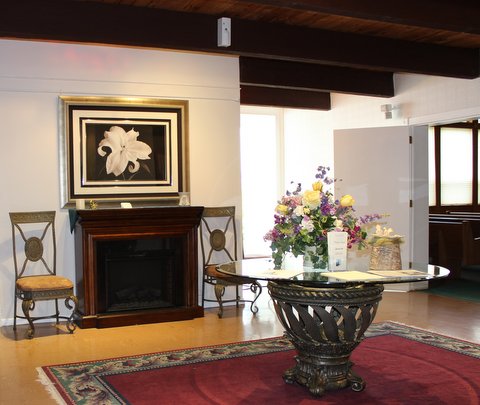 Welcome to the Hubbard Chapel.
Listen to the Wedding bells ring!
Hubbard Chapel located just minutes from Woodburn Oregon