Storage Oregon has long been known among Salem residents as the single most affordable storage facility for vehicles, trailers, boats, motor-homes, and semi trucks in the whole city of Salem Oregon. In addition to its low pricing, customers love the wide variety of included extra services and amenities that Storage Oregon offers at no additional charge.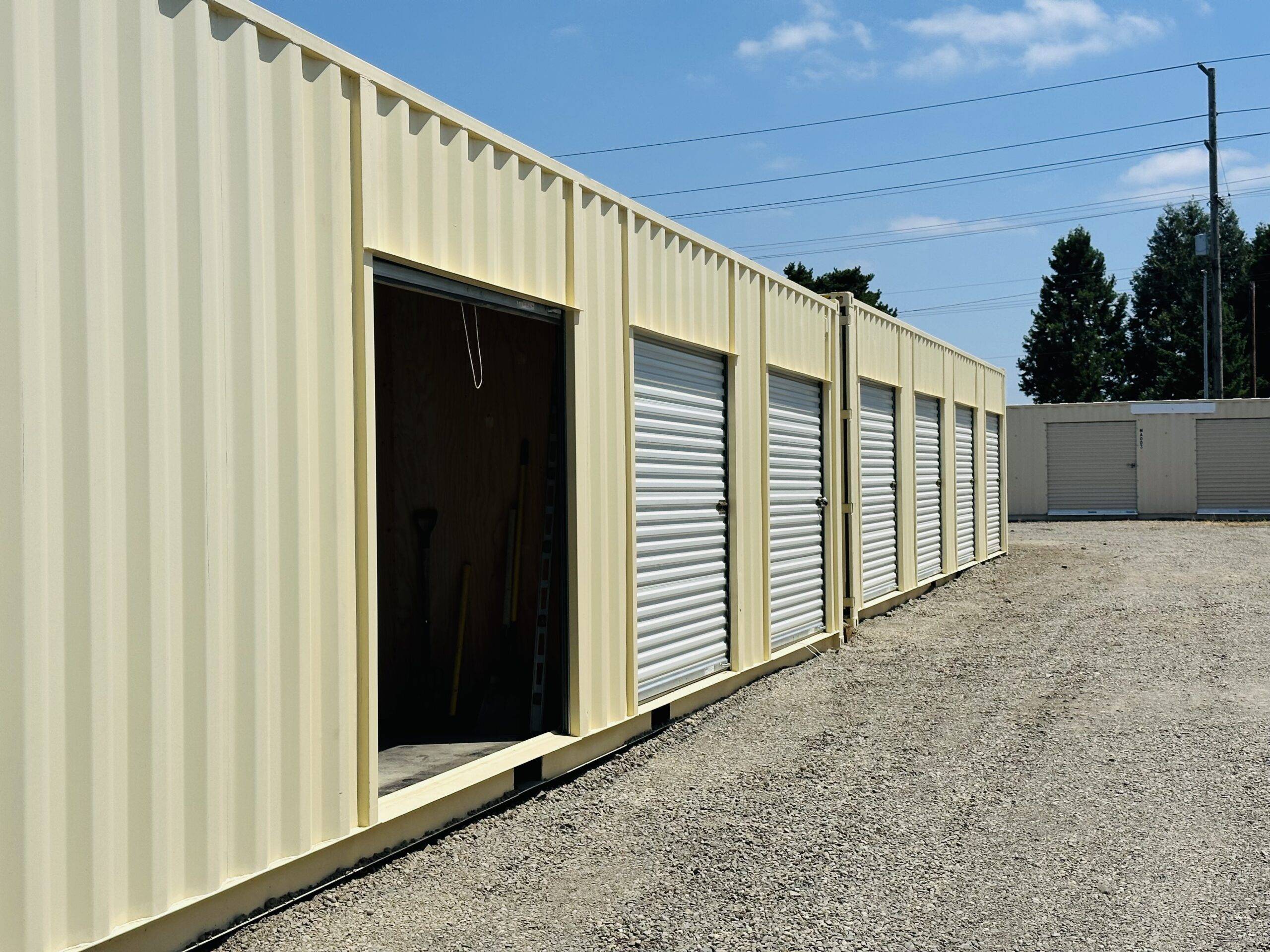 Starting with its unparalleled commitment to security, Storage Oregon offers a safe place to park with 6 foot high fences and barbed wire around the bulk of the property. That doesn't even mention the 50 feet thick blackberry bushes as high as a man stands along the back fence. Couple this onsite management, and high definition cameras with powerful IR blasters that cover the bulk of the property, and Storage Oregon is hands down the best place in town to store your stuff.
But the great included amenities don't stop there, Storage Oregon provides an easily accessible concrete work area/wash pad that customers can use at any time. This work area comes equipped with RV/Trailer cleaning tools, a wash-bucket, and running water with a sprayer attachment for getting all that soap residue off. Plus you can do your monthly tire pressure check as there is an air compressor right at the wash station – just pull up and go! There is also power for buffing tools, pressure washers, vacuums, or any other need.
The best part is that as a customer you can even bring your personal vehicles in and wash them here, and save yourself some money at the carwash (and get a much better job done of it too.)
Speaking of mini-storage, Storage Oregon's new self storage units are completely watertight, and made of the highest quality materials. The coolest part: they are the price to beat. With sizes ranging from $60-$150 per month, noone in Salem that we have found comes close.
So the next time that you are looking for storage– be it mini storage, RVs, boats, trailers or semis– reach out to our friends at Storage Oregon, where better service is included, and lower costs are a way of life.