Here in Salem, Oregon, it can be extremely difficult to find affordable storage. With far more need than availability many people are being forced to share units, settle for outrageously priced, or piss poor facilities, or even worse, forced to throw away their precious belongings. Thats why we say "Thank goodness for Storage Oregon."
Rather than jacking up their prices and ripping off their customers, Storage Oregon remains committed to its low pricing format! They continue to invest in new units and building their inventory, and we are happy to announce that they have availability with no waiting at their location in Salem, Oregon for all 3 different sizes of their mini storage units.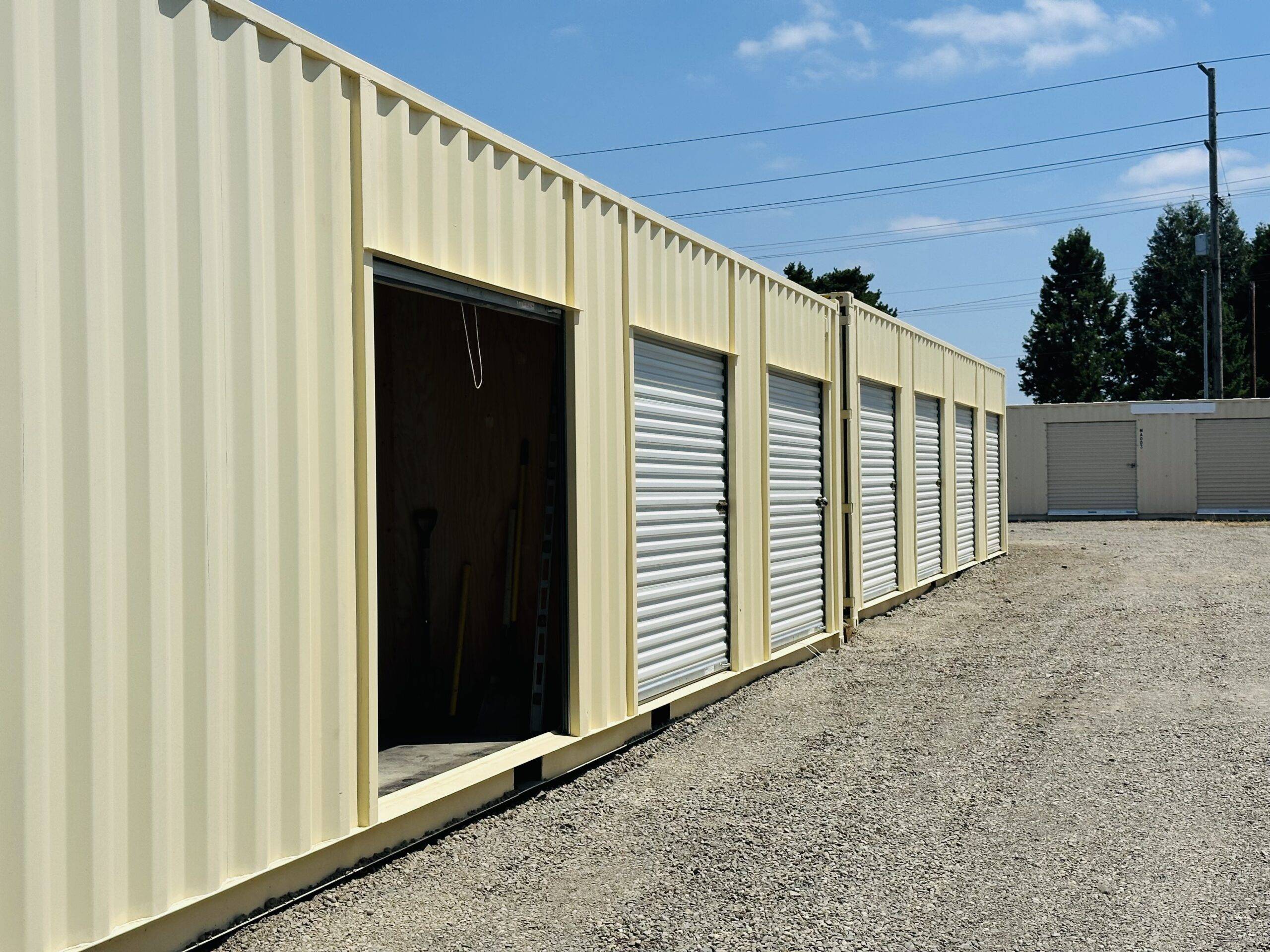 If you are surprised by these prices, you should be! Storage Oregon has always been known for their commitment to low prices and better services. They started as outdoor storage for vehicles, trailers, and semis, and have only 1 time in the last 9 years raised their prices. They are in fact currently the lowest price on outdoor storage, especially when you take into consideration their 10 free amenities and services.
Free onsite sewer dump
24/7 access through coded gate
24/7 hd video surveillance
High fences with barbed wire on top.
Large concrete work area/washpad
Wash station with cleaning tools and a washbucket
Power at wash station
Air compressor at wash station
Autopay with payment rejection protection
Onsite live in manager for added security
The greatest part is that Storage Oregon is that even if you aren't storing a trailer or car at their facility, if you have any type of storage with them, you get free access to those amenities. so if you need a great place to wash your car, do it at their place.
So what are you waiting for, head on over to Storage-Oregon.com and check out their great prices and amenities, and give Drew a call at 971-338-4444 to reserve your unit today, because at these prices, they aren't gonna last!!!!