Storage Keizer Oregon is offering traditional mini-storage on our Keizer location and soon we will be offering storage containers delivered to your Oregon property. We are the leader in the Salem area in providing onsite low cost RV Storage. We are now able to store your merchandise at Storage Oregon low cost mini-storage. Soon we'll be proving to be Oregon's most efficient way to move, rent, and store mobile shipping containers in your own yard, workplace or on our property.
Today, Storage Keizer Oregon has available many low cost mini-storage options ranging in many sizes — from as small as 40 square feet to as large as 160 square feet. Our Keizer location can take specialized orders to accommodate most needs and sizes. We also feature drive-up mini-unit access. We are an environmental conscientious firm so all of our on site storage is made from repurposed containers.   We live in a throw away society, and repurposing previously used products into a lower cost environmentally friendly solution was preferred.
Please read why Recycled Mini Storage Units Helps our Environment
We still provide safe storage for your cars, trucks, semis, trailers, motor homes, 5th wheels, and boats at Storage Oregon, Keizer's low cost leader, low priced facility.
ADVANCED SECURITY FEATURES
With electronic gate access and 24-hour video surveillance, barbed wire fencing, and someone living on-site, Storage Oregon's Keizer storage facility provides the secure storage environment you want for your belongings.
.
.
COMING SOON!
Mobile Container Storage bring news levels of storage service to Oregon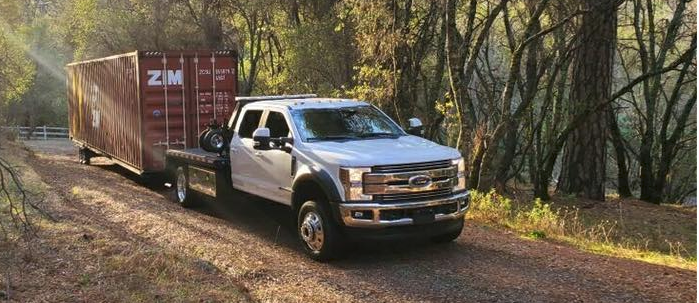 Storage Keizer Oregon is launching Mobile Stash to provide mobile shipping storage containers for moving, renting, or sale. We will have the most cost-effective way of moving mobile containers with the ability to provide land based, low cost delivery of shipping containers in Oregon. Soon, you can own or rent shipping containers on your own property, workplace or at Storage Oregon. We will be providing the moving, with easy delivery and pick up solutions that also includes both renting and selling of containers by Storage Oregon.